Good work, getting better.
We do this consulting work after a long history of actually doing the work.  We differentiate ourselves by our history of service and for our vision of the future.  We will not disappoint, and we intend to enjoy the journey with you, along the way.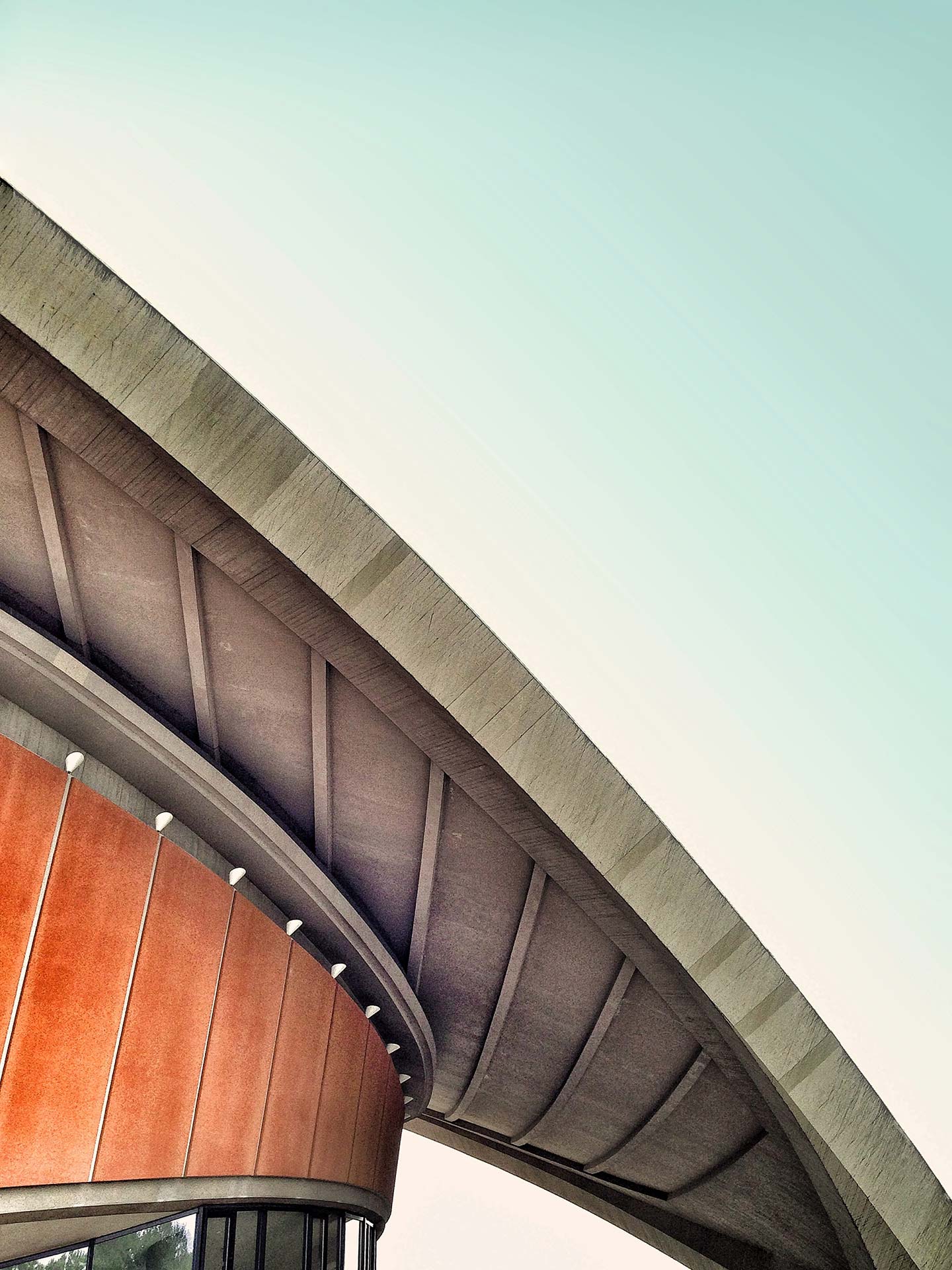 Next Steps...
Contact us and let's start a conversation.