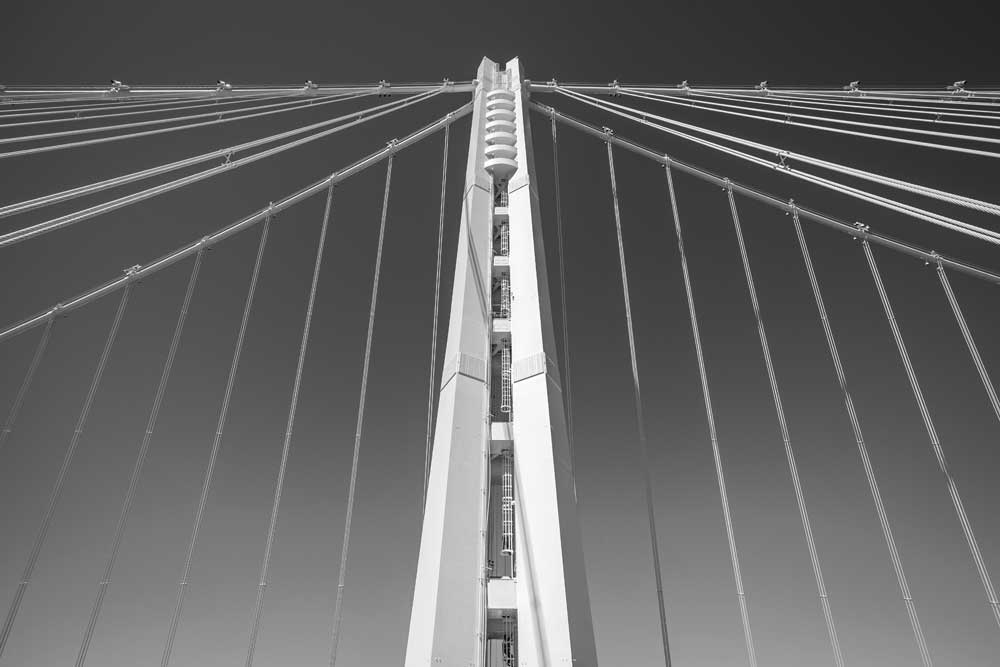 Get Help from Industry Experts
Leadership. Strategy. Collaboration.
"Good work, getting better."
We do this consulting work after a long history of actually doing the work. We differentiate ourselves by our history of service and our vision of the future. We will not disappoint, and we intend to enjoy the journey with you, along the way.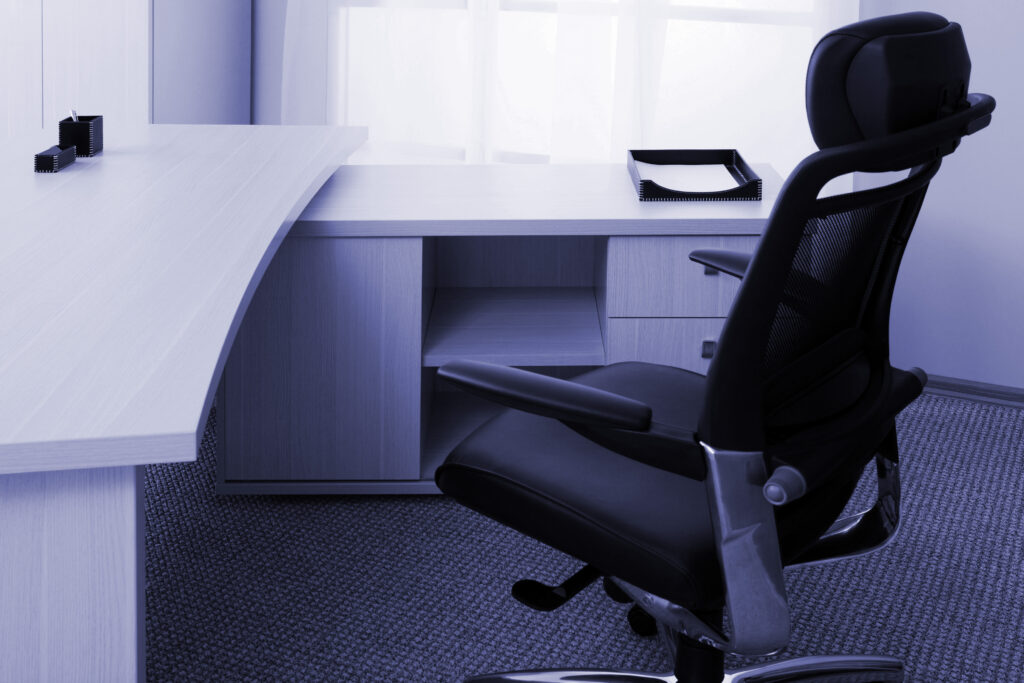 Interim Leadership and Search
Yes, we do Interim Executive Leadership Engagements, have a strong track record, and are Charter Members of the National Association of Interim Executive Directors, long time member of the Bay Area Interim Executive Directors and a member of the Alliance for Nonprofit Management's Executive Transitions & Leadership Continuity (ETLC) Community of Practice.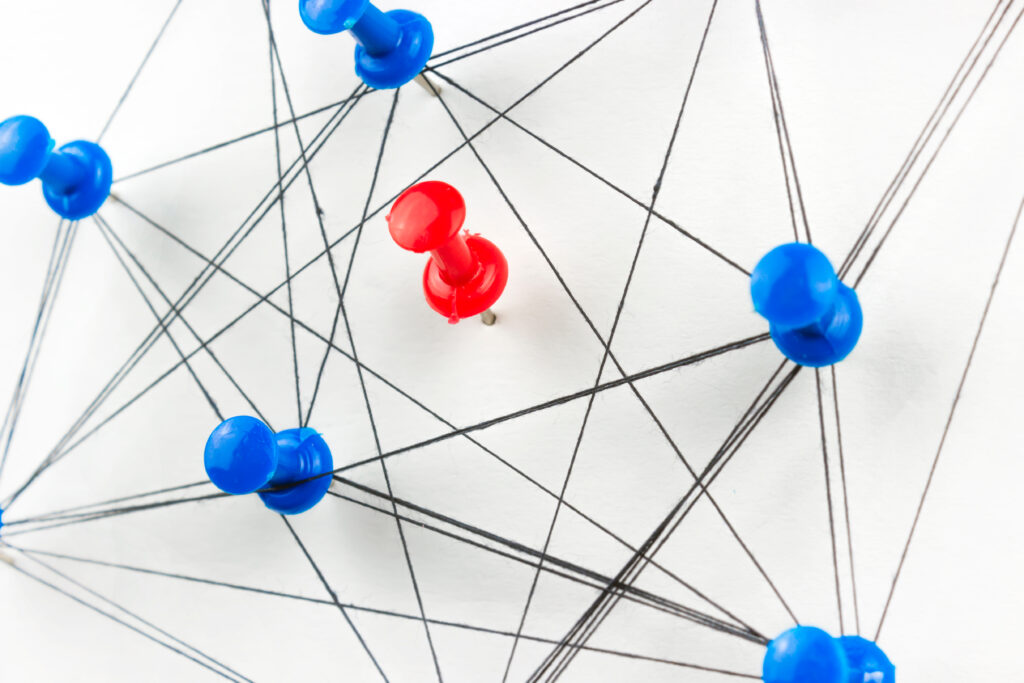 Strategic Planning and Innovation
We have a long history in creating programs, seeking innovative solutions — all generally in contexts with limited resources. In fact, we believe some of the best ideas come out of necessity — "the mother of invention."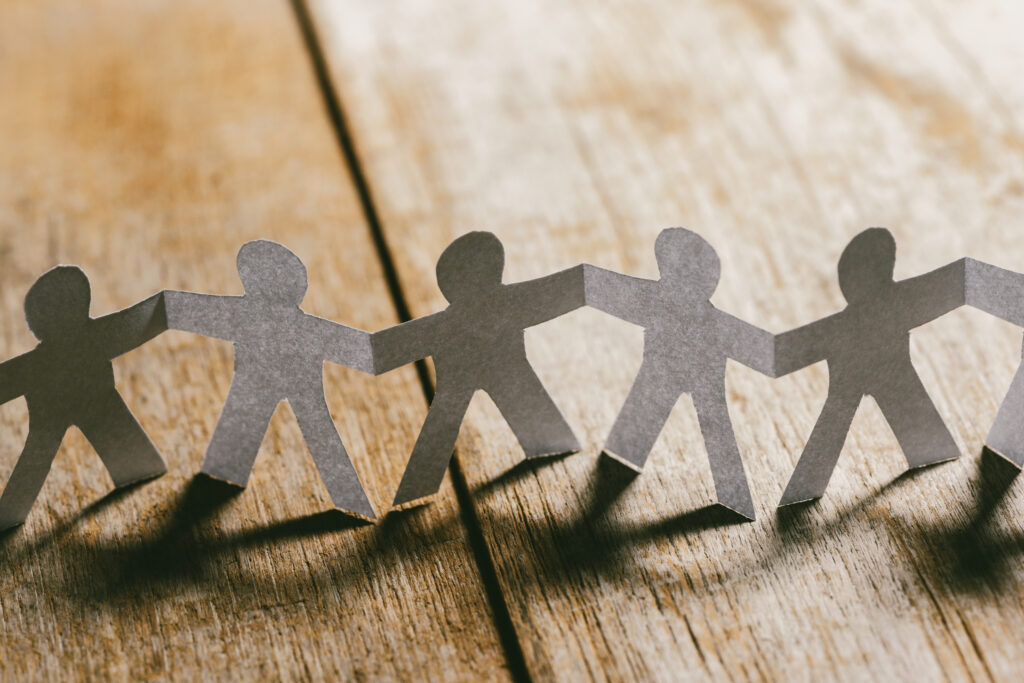 Collaboration, Partnerships and Community Engagement
We deeply, deeply believe in the importance of collaboration and partnerships. In this era of limited resources, in our sector with so many challenges — we believe thoughtful partnerships bring greater impact for the community. We aspire to do this in the course of our work, and also in uniquely scoped efforts.
---
NGO A Go Go
Listen to Our Podcasts
NGO A Go Go is a series of conversations with leaders in the sector. It is for, by and about the sector. But if you just enjoy good people sharing their story, their vision and their work, and maybe recommendations for a good song or book — NGO A Go Go.