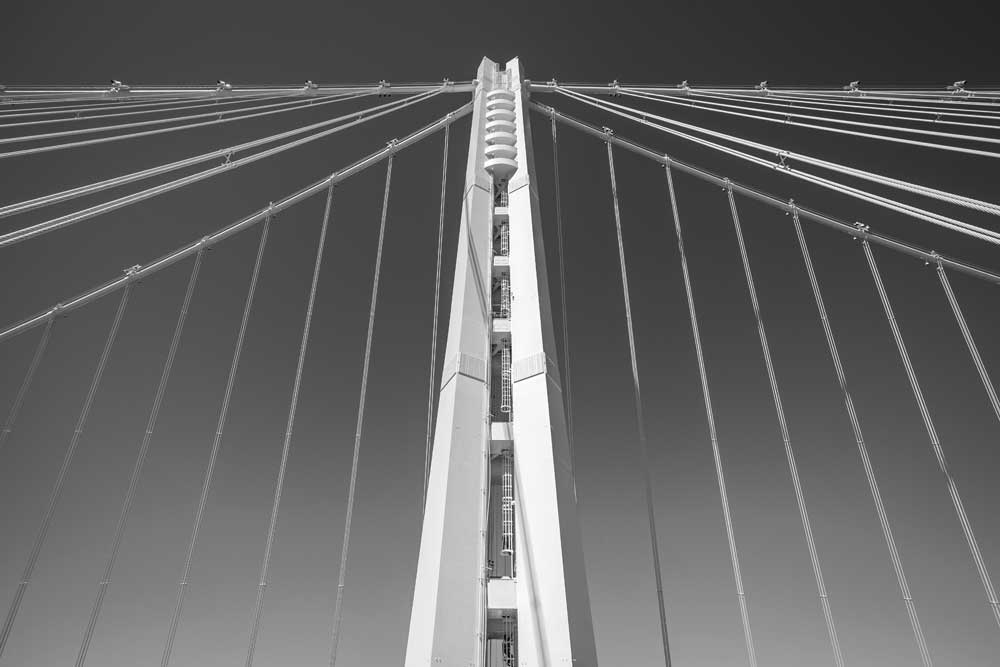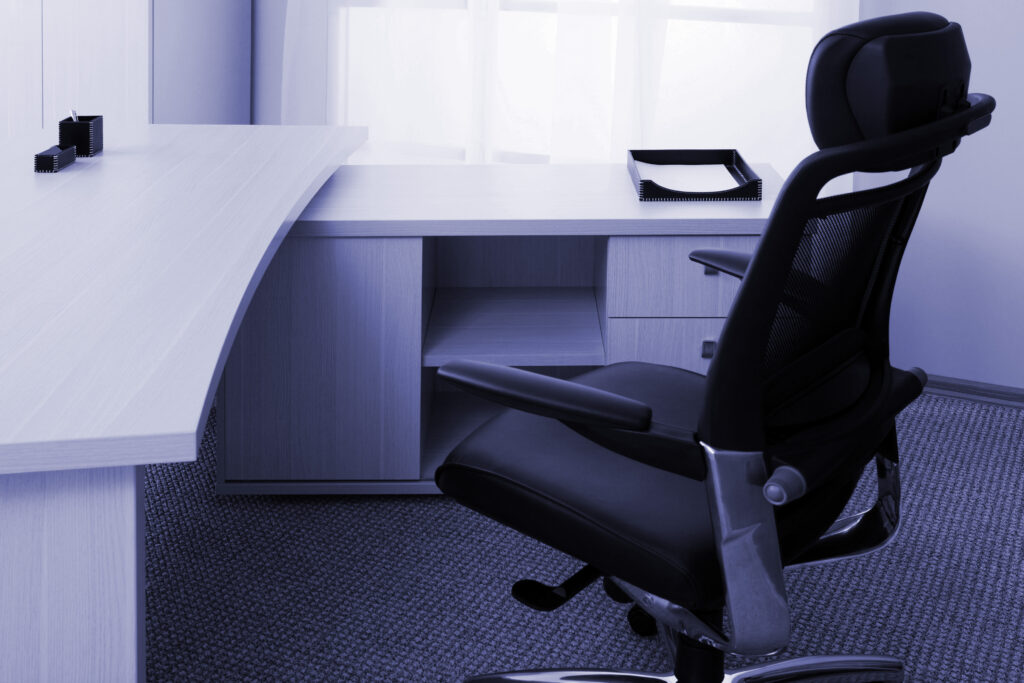 Interim Leadership and Search
Yes, we do Interim Executive Leadership Engagements, have a strong track record, and are long time member of the Bay Area Interim Executive Directors and the Alliance for Nonprofit Management's Executive Transitions and Leadership Continuity Community of Practice. And yes, during this process we work well with people, helping settle nerves during what usually is an emotional transition.  We should note that we do other things with people as well:
HR Audit

Leadership Transition Consulting

Executive Search

Mentor Matches: Long Term, Pro Bono

Securing Additional

Consulting Relationships

Partnership Analysis

Board Development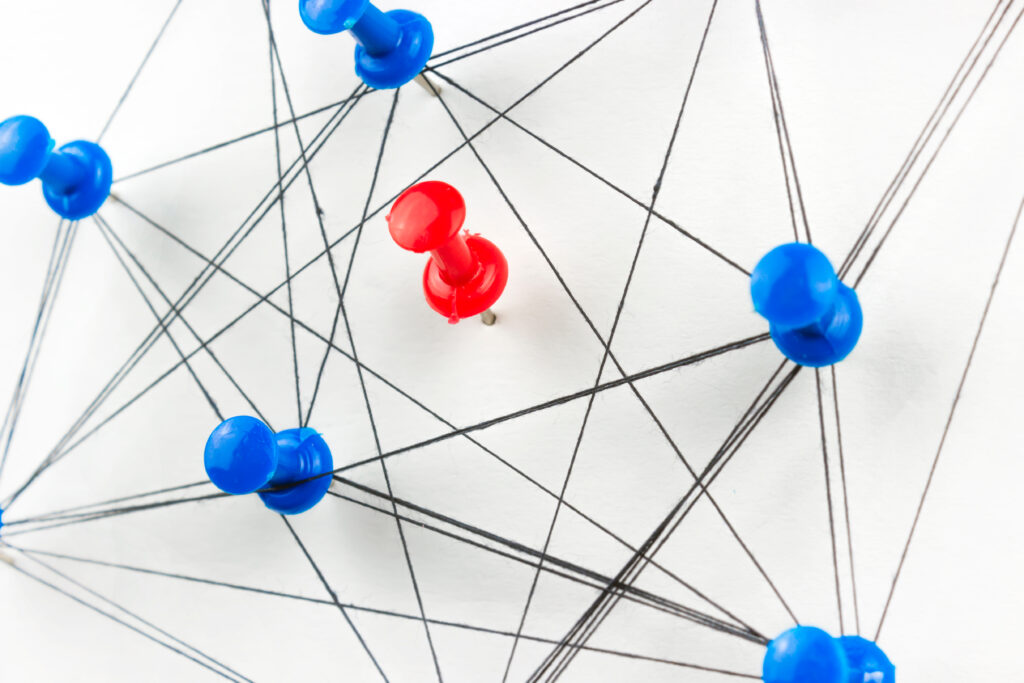 Strategic Planning and Innovation
We have a long history in creating programs, seeking innovative solutions — all generally in contexts with limited resources.  In fact, we believe some of the best ideas come out of necessity — "the mother of invention".  As we pursue ideas, we bring analysis and data to the table, as follows:
Strategic Planning

Feasibility Studies

Facilitation of Partnership Conversations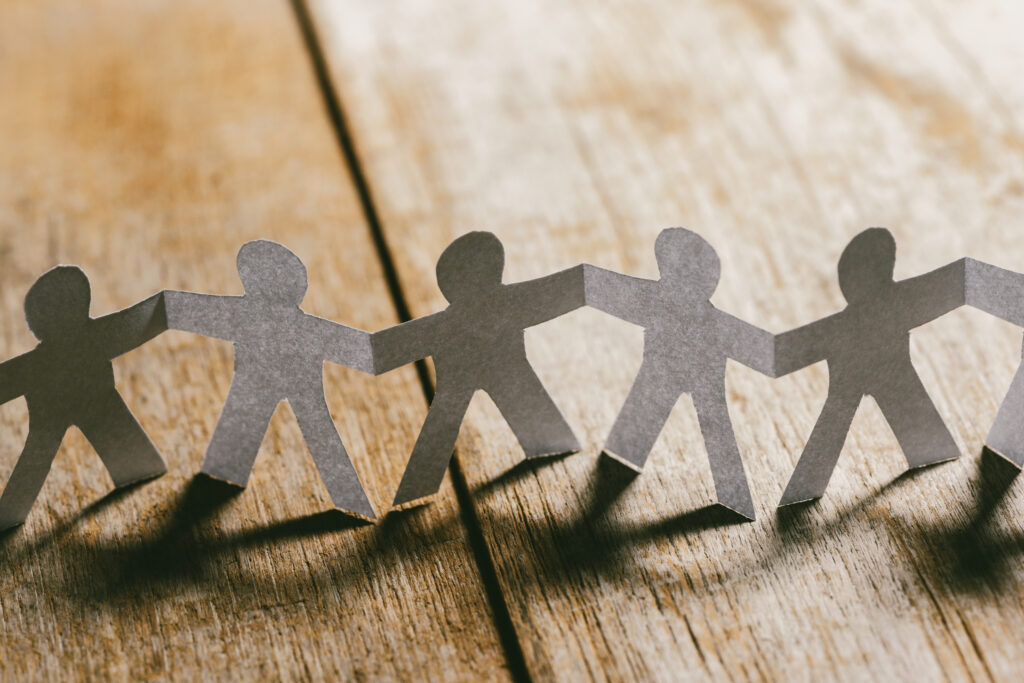 Collaboration, Partnerships and Community Engagement
We deeply, deeply believe in the importance of collaboration and partnerships.  In this era of limited resources, in our sector with so many challenges   — we believe thoughtful partnerships bring greater impact for the community.  We do this in the course of our work, and also in uniquely scoped efforts.  For example:
FP and NFP Sessions, Learning from Each Other — we can arrange meetings, community specific, to bring together key leaders from the fundamental sectors of any society — business, nonprofit, public sector.
Auditing Cities from a NFP Perspective — we can consult with cities to assess their interest and capacity with respect to nonprofit collaborations. We can also provide training to develop better understanding as to how/why nonprofits do what they do.
Social purpose, change and impact.
We believe in your mission, in improving your social impact — fully understanding your financial realities. We know this world.
We listen.
We love what we do, have a long history in the sector.
---
NGO A Go Go
Listen to Our Podcasts
NGO A Go Go is a series of conversations with leaders in the sector. It is for, by and about the sector. But if you just enjoy good people sharing their story, their vision and their work, and maybe recommendations for a good song or book — NGO A Go Go.