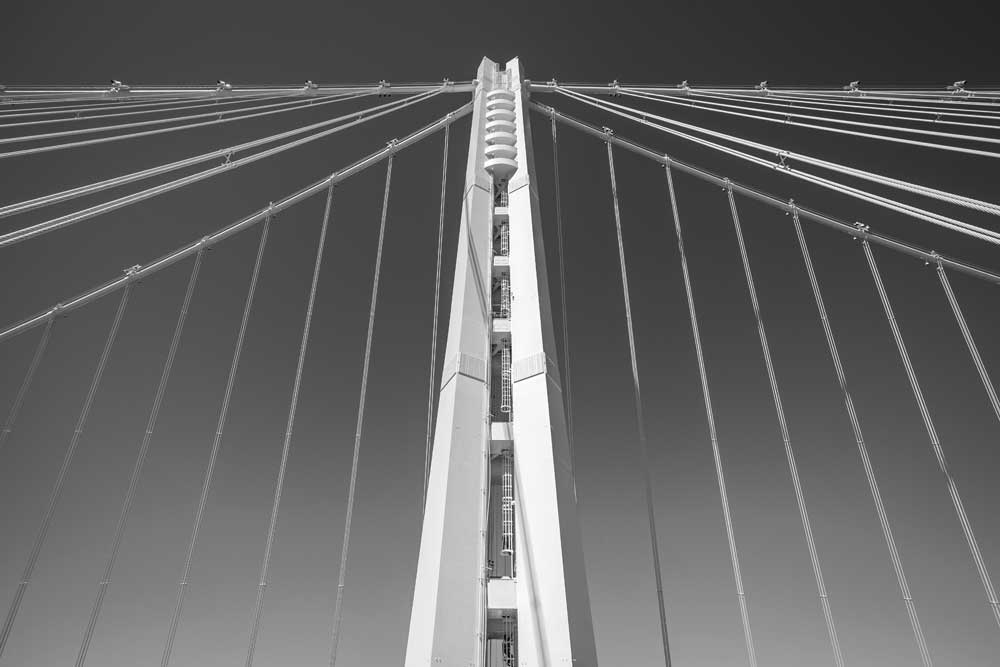 Contact Me
It all begins with a conversation. I am committed to the sector, want to make "good work, better" but need to know more about who you are, what you need.
Reach out to me via LinkedIn, share your Profile and email, and we will go from there.
FAQ
Here are some quick answers to common questions.
---
How to start an engagement?
Let's start a conversation. It flows from there.
---
What are your rates?
Our rates are comparable to industry standards and negotiable. And yes, Diego appreciates our commitment to the sector, but expects a dog bone here and there.
---
How are projects scoped?
It is a collaborative process. We want your work to get better. So we listen first, present and refine.
---
NGO A Go Go
Listen to Our Podcasts
NGO A Go Go is a series of conversations with leaders in the sector. It is for, by and about the sector. But if you just enjoy good people sharing their story, their vision and their work, and maybe recommendations for a good song or book — NGO A Go Go.