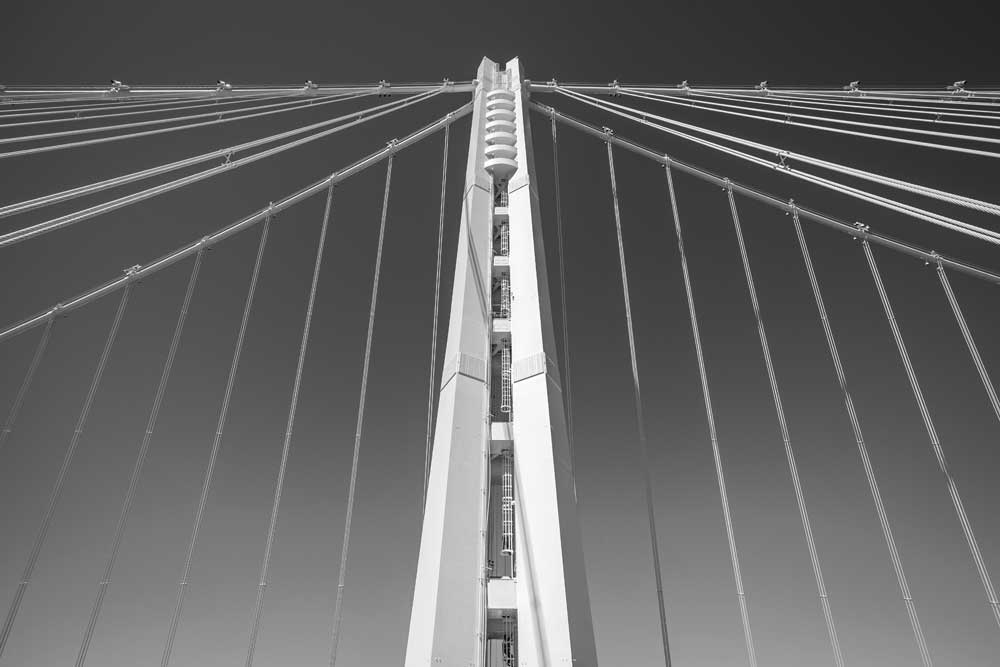 About Us
Committed to "good work, getting better".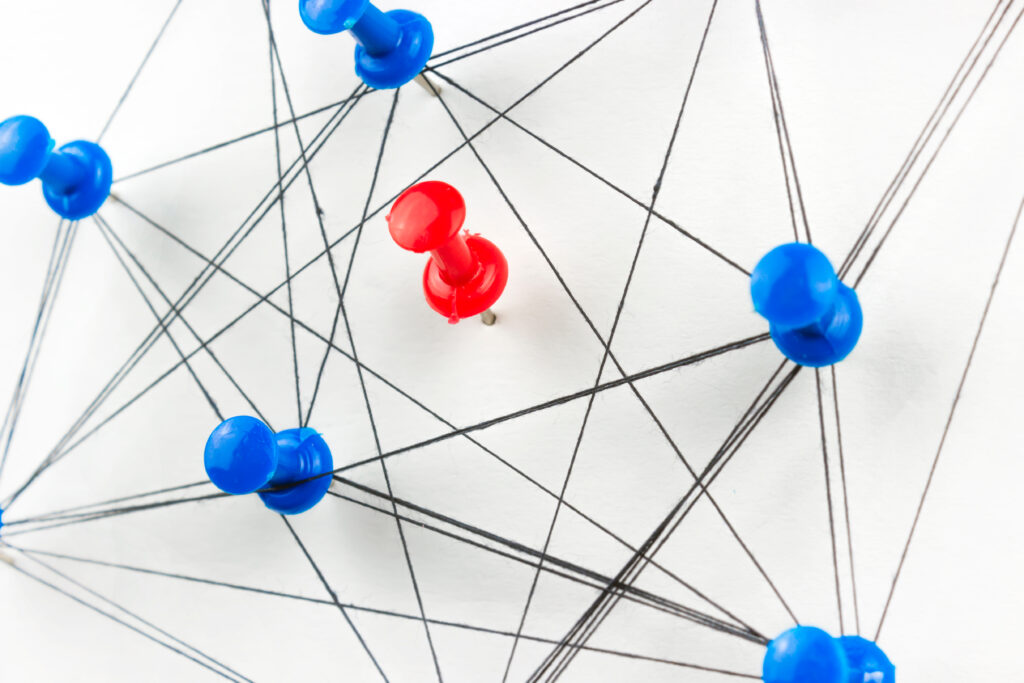 Our Approach
We listen, ponder, reference our many years of experience and our broad networks and then share our thoughts — listening again to help make "good work, get better". And then action, it is!
We have been in the sector for a long time and have a bias towards making things happen. We know how hard it is to raise funding. We know how hard it is to mobilize people. We will not waste your time nor resources. We want to understand the challenge, tap stakeholder thinking, prototype, iterate and deliver.
Our Story
With a combined 40 years of leadership in all aspects of the sector, from A to Z, literally from Advocacy to Zoos, with lots of interesting organizations in between — we decided it was time to share our expertise and perspective. From foster youth efforts, to college access, to senior meals, to STEAM — we love social impact efforts — your work, your world.
And Diego thought it was a good idea to reach out, be open, offer our unique management consulting expertise and perspectives. And like us, he simply likes good people.
Meet Our Team
We are a team, in more ways than one. We have known each other for a very long time, reflected in our grey hair. Though Diego is grey as well, he is a new addition. And we have many other aligned consulting partners that we can utilize as needed. We are not shy about knowing what we do not know — seeking the right resource for the right challenge.

Our bios share more than just our many professional accomplishments. Why? We assume you want to know who you are doing business with — as it's a human thing — this work we do.
So Diego thought it was a good idea to reach out, be open, offer our unique management consulting expertise and perspectives. And like us, he simply likes good people.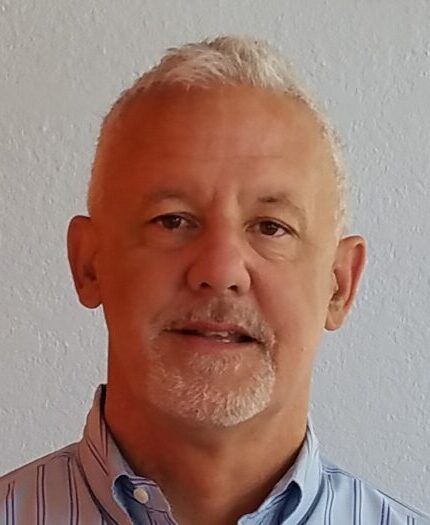 Philip Arca
Principal
Philip is a seasoned turnaround professional, also with experience in start-ups, and long commitment to social impact. All this and more contributes to a holistic vision of the nonprofit, for profit and public sectors with an outcomes based track record.
Recent work involves Interim Executive Director (IED) leadership with organizations in environmental education, being unhoused, transportation justice and bicycle advocacy, arts and STEAM education, foster youth, senior nutrition services, educational access for biotech/STEM industries. Past work includes IED of a family/child law center, local and international consulting on fundraising and marketing.
Formerly ED of $7 million, 85 employee, 800 volunteer, human services organization working throughout Alameda County . In other efforts, key player in the turnaround of large cultural facility, assisted in startup of a new U.S. fair trade coffee initiative, and strategic growth of statewide communications organization focused on children's issues.
Fundraising accomplishments include creation of development programs from the ground up. Consistently raised more than $1 million annually for one organization, has been awarded HUD operating grant of $2.1 million and garnering more than $250,000 in operating grants in one year for a small children's advocacy organization. Comfortable with major donors and have excellent track record of responsible and creative cultivation.
Financial management achievements include the turnaround of a countywide organization – moving from near bankruptcy and a prior year operating deficit of $1.8 to a considerably smaller and more sustainable loss of $200,000 for the subsequent year and better — years on-going.
Marketing/public relations successes include the creation of all new message, materials at an array of organizations, appearing in print, on radio and TV. Envisioned and implemented a Talk Series at The Commonwealth Club. Initiation and staff coordination of pro bono marketing campaign for a cultural facility.
Leadership experience in HR includes the expansion of employee benefits with minimal additional cost, creation of an array of policies, reorganizing and all aspects of disciplinary action. Personally managed hiring/training process for a wide array of positions — including several very successful Executive Director searches while Interim ED.
Philip loves things on two wheels, dragonboating and kayaks, theater and things with four and six strings. And dogs.
Finally, he has walked the streets of San Pablo Avenue and 23rd in West Oakland and connected with those in the midst of substance abuse, homelessness, then met with REDF (Roberts Enterprise Development Fund) in the offices of Kohlberg Kravis and Roberts on Sand Hill Road, and gathered with Board and Staff to work through the specifics of a Taproot project – all in the same day. Philip considers this capacity to code switch one of his key strengths. And yes, though no Trevor Noah, he does have a sense of humor, aware of his own strengths, weaknesses and foibles. And believes he has some clear sense and respect for the work you do.
And he would like to help your "good work, get better".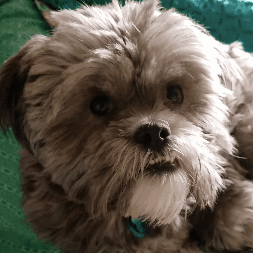 Diego
Principally Pettable
A picture is worth a thousand words. So no more needed for a bio.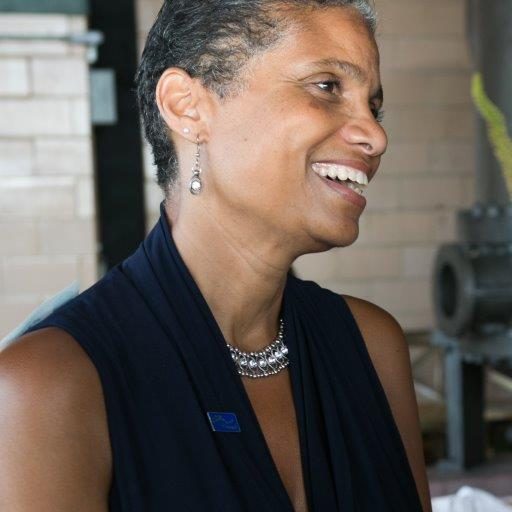 Sherry Ann Smith
Principal
Sherry has worked at all levels of education from pre-kindergarten through graduate school. She has worked as an Admission Counselor, Financial Aid Advisor, College Counselor, Director of Operations, Executive Director.
She is now working with an educational community based organization (CBO) in Berkeley, CA. She has worked in Richmond and San Francisco, CA for an organization serving students and families in grades five through sixteen.
In her past work she has served nearly 300 students in college and alumni services; supported by a designed cohort of college coaches who each worked with 50 – 60 students. Sherry has consistently created robust and passionate programs for students as they work toward their goal of obtaining a bachelor's degree.
Sherry has coached volleyball, basketball and softball and continues to appreciate basketball, volleyball and soccer at all levels.
Specialties include Fundraising; College Access Metrics; School and College Counseling/Placement; Diversity Training; Team Building, Scholarship Design; Youth Athletics.
Sherry also loves theater, reading, beading, running and yes, game shows.
---
NGO A Go Go
Listen to Our Podcasts
NGO A Go Go is a series of conversations with leaders in the sector. It is for, by and about the sector. But if you just enjoy good people sharing their story, their vision and their work, and maybe recommendations for a good song or book — NGO A Go Go.