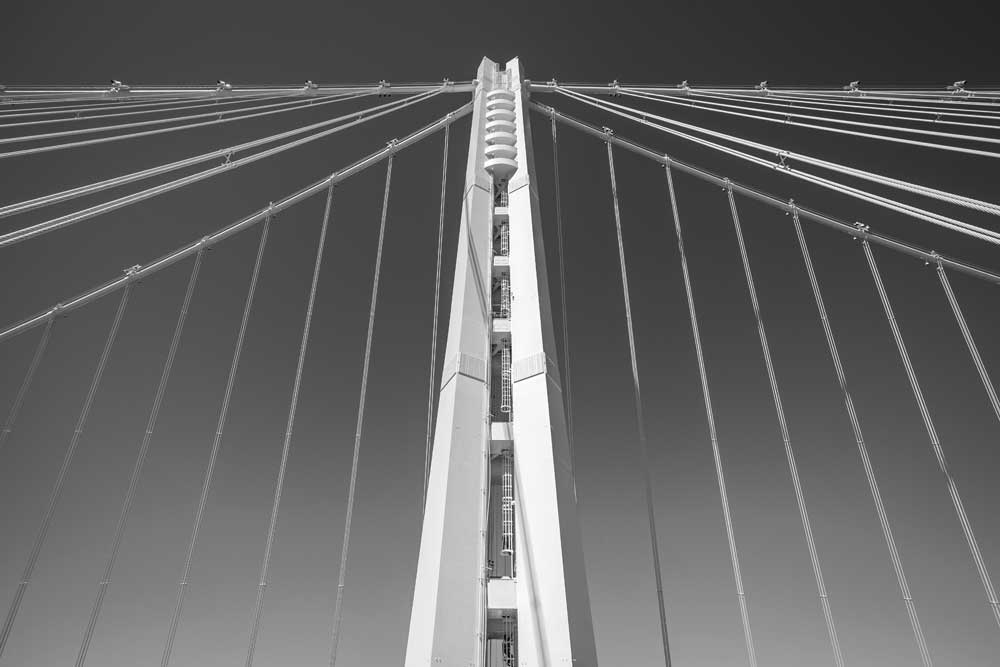 Our Track Record
Here is a partial list of our clients with links to their sites.

And what they say about us

I really can't thank him enough for the creativity and experienced advice he has provided to the organization and to me personally…
Erin Kilmer Neel
Chief Impact Officer + Deputy Director at Beneficial State Foundation
---
Philip is a community builder in the truest sense…
Joann Lee
Program Director at BALLE & Board Chair at SBA
---
I am always impressed by Phil's ability to take an abstract idea, drill down to the core purpose of that idea and then build a program that makes sense and is sustainable.
Morgan Mack-Rose
Executive Director, San Leandro Education Foundation
---
A visionary leader and social entrepreneur, Philip brings a fresh perspective, creativity, and new solutions to all of his projects and endeavors.
Christine Comella
Nonprofit Consultant, formerly with SVdP
---
I appreciate his ability to explore ideas while concurrently mapping out how to make it all happen. He brings a great sense of humor and is great to work with!
David Derryck
Entrepreneur and Advisor
---
I know Philip as a visionary, very competent, grounded nonprofit leader that adds tremendous value to any organization he serves.
Dr. Kenneth L. James
Leadership Development Consultant
---
Philip did an exceptional job for us as our interim ED and I would highly recommend him.
John Witaschek
Board President of CASA of Contra Costa County, Director of WW Enterprise Channels at SanDisk
---
He is a great partner in strategic conversations about the way forward for organizations in transition.
Meg- Monique Roe, SPHR
Board Member Alameda County Meals on Wheels, Senior Director, Strategic Integration at Episcopal Senior Communities
---
He has a collaborative but firm working style, communicates well and always has a positive outlook. He is full of energy and ideas that would be an asset to any organization either on an interim or long term basis.
Teresa (Terry) Calarco
Board Member Biotech Partners, Business Operations at Berkeley Lab
---
He managed the organization as it was beginning to implement its Strategic Plan for expansion, even as he was an Interim. Our progress as an organization moved forward during his Interim Directorship thanks to his creativity and his keeping us all on track. He has a wonderful upbeat personality, and the staff also enjoyed working with him. He has vision for the future of our nonprofit, and for opportunities for working with youth and their futures as well. He was tireless in his efforts to work for our students in their education and professional development. His concern for the under-resourced is genuine and passionate, and he knows how to be effective with funders and other supporters who share this passion. We tried to recruit him to become our full time Executive Director, and though he declined, I mention this to document that we would have hired him in a heartbeat. Wonderful individual, talented leader,excellent manager, experienced team member.
Caroline Kane
Board President of Biotech Partners, Professor in Residence at University of California, Berkeley
---
I frequently call on Philip for advice and as a sounding board. He is always generous with his time and wise in his comments and advise.
Ben Delaney
Expertise in Nonprofit Management & Communication, Social Enterprise, Marketing. Virtual Reality veteran and author
---
If you get a chance to work with Philip, take it!
Lori Arnold, SVdP of Alameda County Board Member
Special Education Teacher
---
Phil is a true leader who knows how to galvanize others into action. I know this to be true from when Phil was a lead organizer who helped rally Preservation Park tenants to secure permanent access to our coveted office park for nonprofit community leaders.
Cynthia Chavez
Executive Director at LeaderSpring
---
Philip is an outstanding leader, combining a strong strategic perspective with an ability to set clear goals and priorities, and manage to achieve them. He is willing to take on difficult problems, and finds creative approaches that break through institutional and financial challenges. He is a trusted and well-respected business partner.
Carla Javits
President & CEO at REDF
---
Philip is a creative thinker. Highly skilled in organizational and fund development he has the ability to strategize at the macro level, and then oversee implementation on the ground. I look forward to working together in the future.
-Lisa Shulman Malul, JD
Executive Director, Rebuilding Together Oakland East Bay
---
Philip was one of the key people on our team that started Fair Trade labelling in the United States. His quick mind and sense of humor made him a powerful team player in launching what has become a powerful tool for combatting global poverty. His work discipline and many talents made the startup years of FairTradeUSA much easier and more fun than it would have been without his positive energy. He would be a great addition to any team.
Kevin Danaher
Co-Founder, Global Exchange & Green Festivals
---
Enjoyed working with Philip as a member of the Oakland Marketing Board and admired his willingness to tackle difficult assignments and his consistent follow through in this volunteer capacity. I also learned from his turnaround effort at The Oakland Zoo where he professionalized many buiness practices and played a key role in the resurgence of this important Oakland instititution. Many times I have picked up the phone and asked for advice when suggesting new ideas at my own place!
Mark Medeiros
Deputy Director at City of Oakland
---
NGO A Go Go
Listen to Our Podcasts
NGO A Go Go is a series of conversations with leaders in the sector. It is for, by and about the sector. But if you just enjoy good people sharing their story, their vision and their work, and maybe recommendations for a good song or book — NGO A Go Go.